British Values
British Values at Summerhill Infant School
Please find our British Values Policy at the end of this page.
On Friday 22nd April we celebrated St George's Day. We learnt about democracy and the importance of a vote. Children voted for how they wanted to spend the afternoon and enjoyed taking part in a range of activities. To conclude our celebrations each year group had a special afternoon tea.
One child from each class worked in a special team to create a video of our St George's Day celebrations. They needed to select and edit photographs, choose text, order images and select music.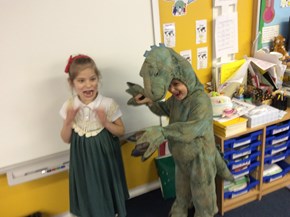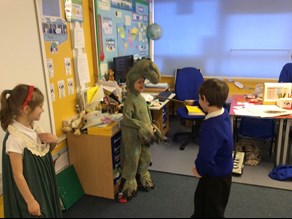 Year Two dressed up and acted out the story of St George and the Dragon.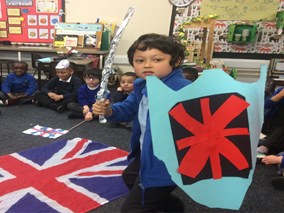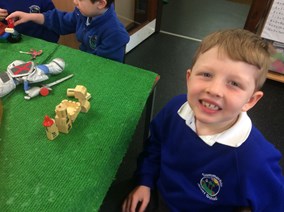 Year One made swords and shields. They used construction to retell the story, building our own castles and using puppets.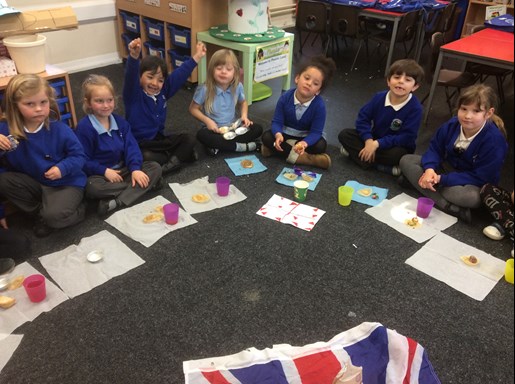 We had a delicious afternoon tea to celebrate!
Our displays reflect our British Values ethos.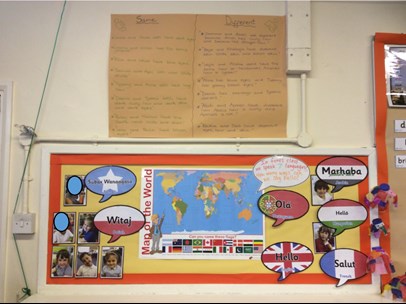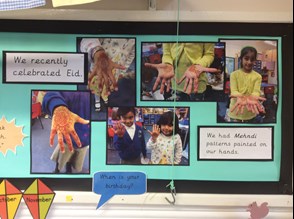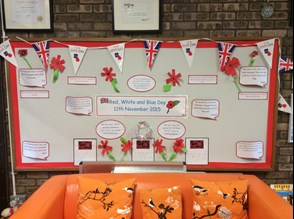 Throughout the year we celebrate important events, communities and cultures.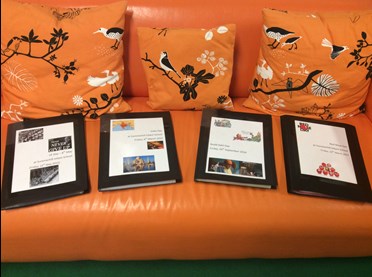 Our PSHE curriculum supports British Values.
Children learn about Jigsaw Jack and his adventures!
Reception learnt about the importance of 'helping hands' and how they need to respect the thoughts and feelings of others.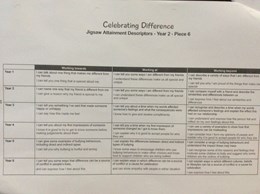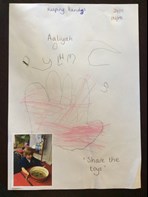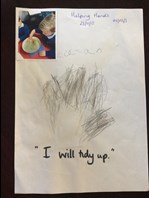 Each class learns about the importance of E-Safety each term. Year Two have been learning about the importance of their digital footprint.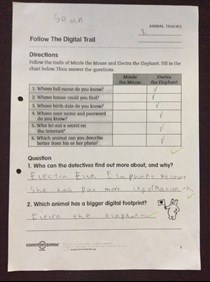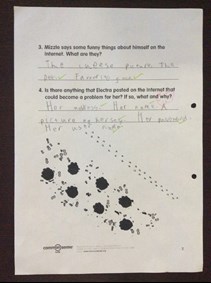 On Wednesday 11th November we celebrated 'Red, White and Blue' Day. Each class learnt about the importance of remembrance.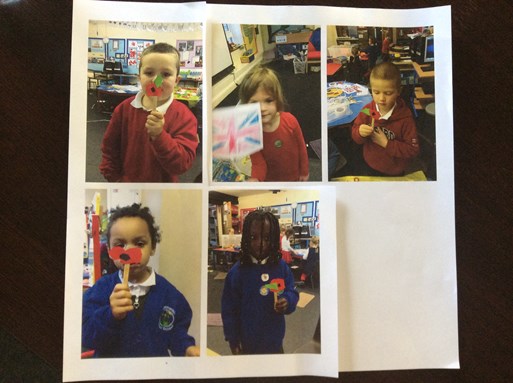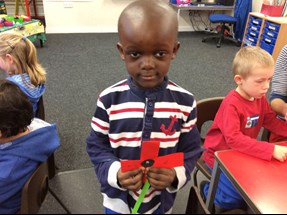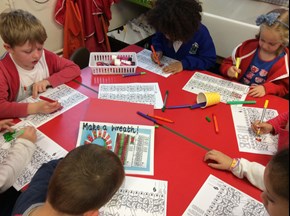 Please click on the link below to read our British Values Policy.