Pupil Premium
Welcome to Mr Walton's Pupil Premium Page!
Learning in school
At Summerhill Infant School, Pupil Premium children have the opportunity to work in small groups with Mr Walton, especially when they are learning a new concept, are working hard to catch up with work they may have previously missed out on, or need to be challenged to achieve even more.
Parental Engagement
Many of our children's Parents/Carers have attended workshops in school this year.
Year 1 children have done workshops with their parents on maths board games and writing traditional stories.
Year 2 children have done workshops with their parents on writing traditional stories and maths board games.
Trips:
St Patricks Church:
Year 1 and Year 2 visited St Patricks Church and enjoyed a talk from the Deacon, Rev Denis Deasey, and Mrs Amelia Dunford. We learnt all about the artwork in the Church and how people use the church in their religion.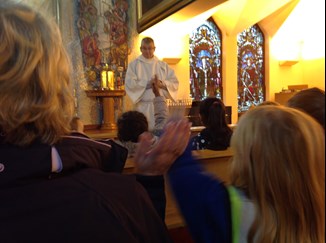 Bath literature festival:
Year 1 children visited Bath Literature Festival and saw author Lucy Leatherland who wrote and illustrated the atlas of adventure. We travelled by coach, and had lunch outside Bath Abbey. We really enjoyed drawing our own illustrations of an adventure.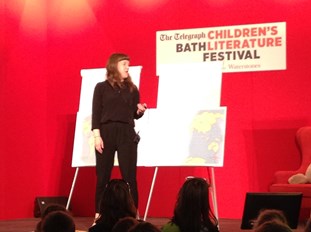 Bristol Zoo
Year 2 children visited Bristol Zoo. We had an explorer adventure with the experts in the zoo, and learnt about endangered animals and their habitats. We enjoyed looking around all of the animals in the zoo.